MotorClothes Snapshot

About The MotorClothes Department
Cowboy Harely-Davidson of Austin MotorClothes Department encompasses more than just apparel - we are your source for helmets, jackets, boots, shirts, jewelry, gifts, barware, protective gear and so much more. At Cowboy Harley-Davidson of Austin, we strive to constantly ensure that you have the latest styles and best quality selection of Genuine Harley-Davidson Apparel and Merchandise available. Our collections include:
Core Collection
Timeless leathers, riding gear, functional outerwear, casual outerwear, helmets, sportswear and accessories available year round.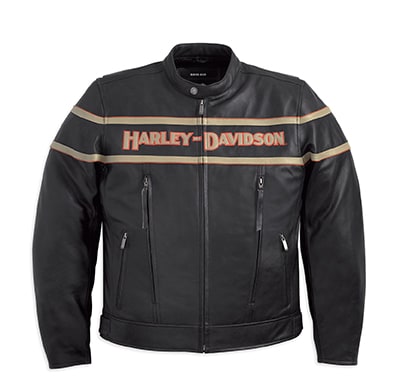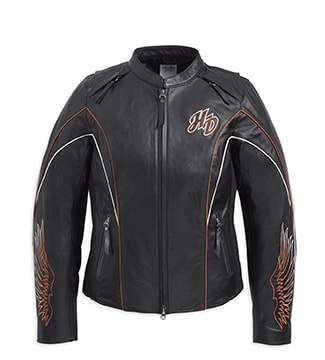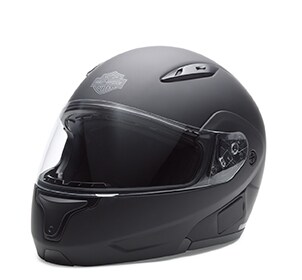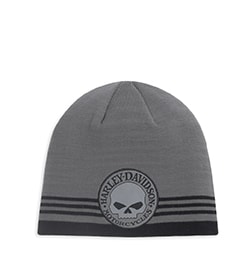 Seasonal
A look on their own. When they're gone, they're gone. Four seasons, four seasonal collections. And just as each season has its own look and feel, so do our collections. And like the seasons, they're only here for a short time.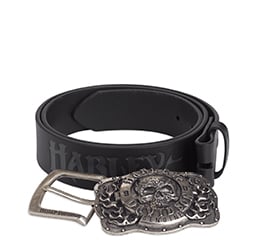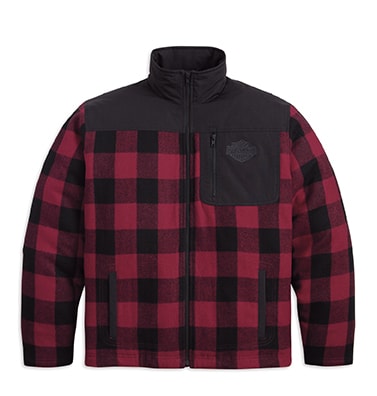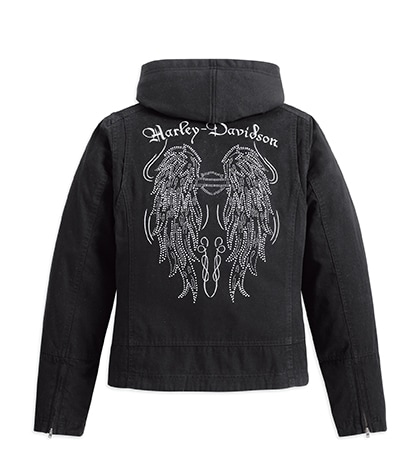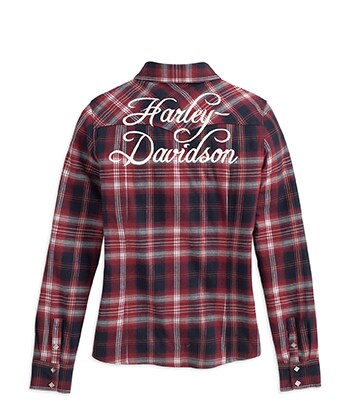 Fashion Quarterly

4th Quarter Fashion Quarterly introduces this season with festive colors and patterns for women and casual outwear, woven shirts, and knit sweaters for men. This is an ideal supplement for your Holiday 2011 Assortment.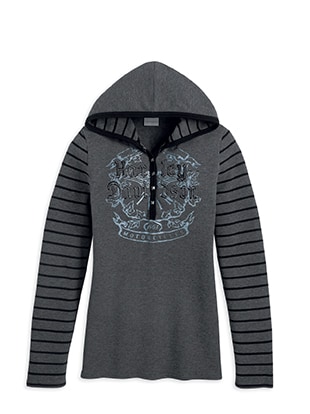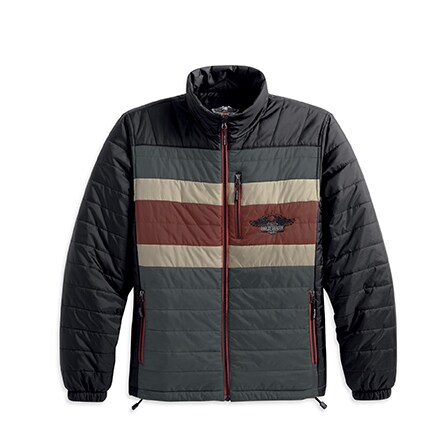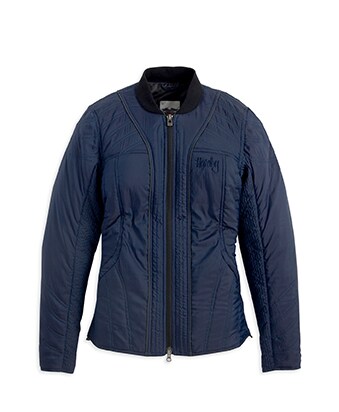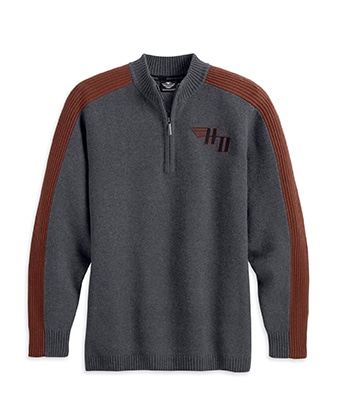 Black Label
The riders have put in their order in. Authenticity with just the right amount of ATTITUDE. Iconic Harley style with a new-gen edge.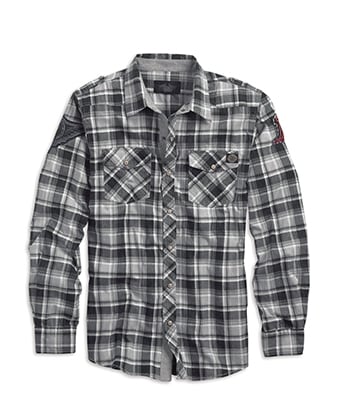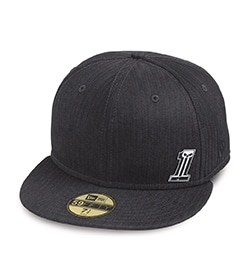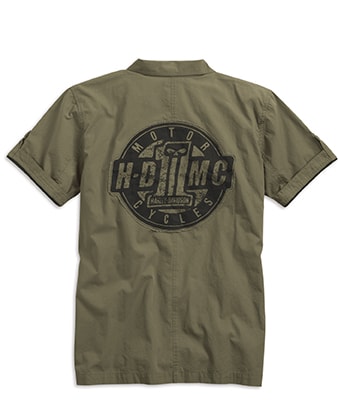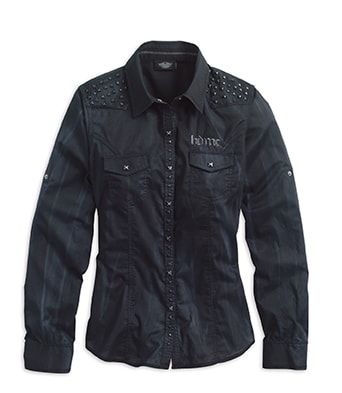 Pink Label

Harley-Davidson is proud to support the Breast Cancer Network of Strength, an organization dedicated to the empowerment and support of people affected by breast cancer. A portion of the proceeds from the sale of every Pink Label item helps fund the YOURSHOES 24/7 Support Center. The center is staffed by breast cancer survivors and provides support to patients and families affected by breast cancer.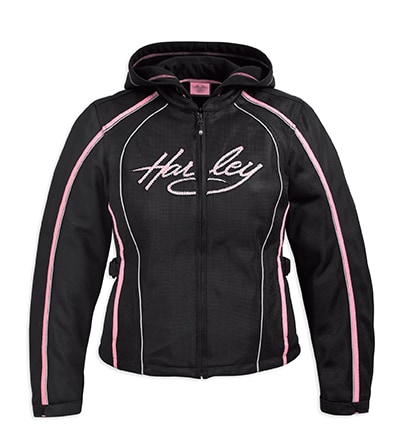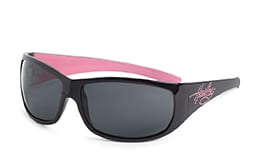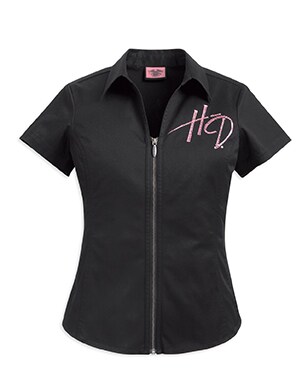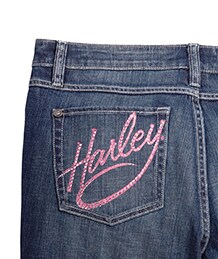 Dealer T-Shirt Backs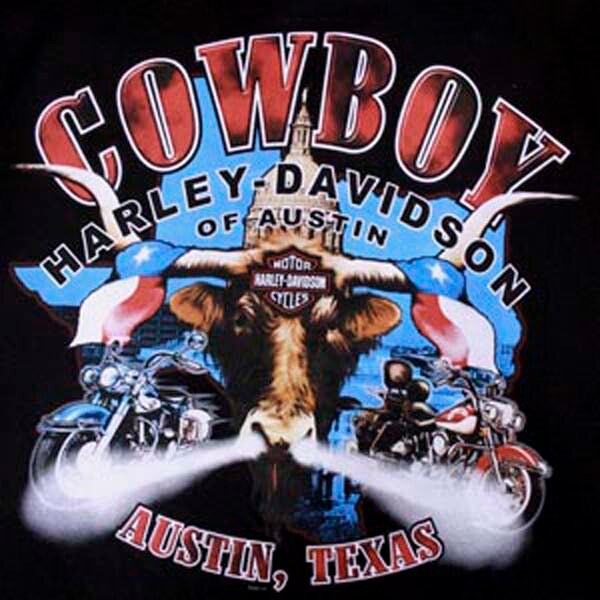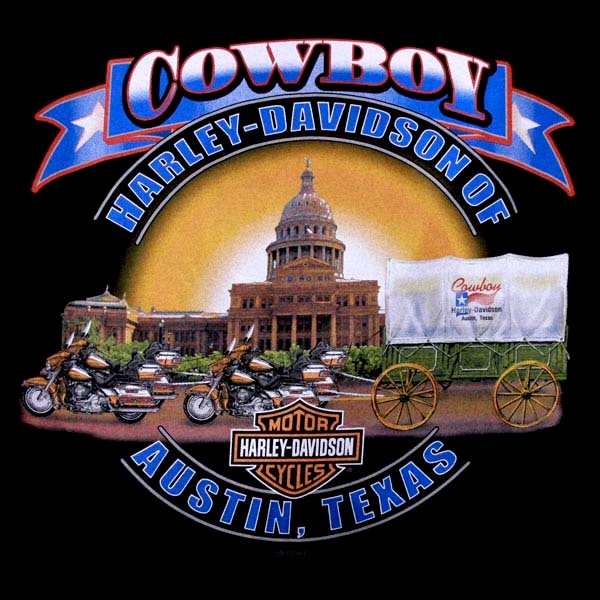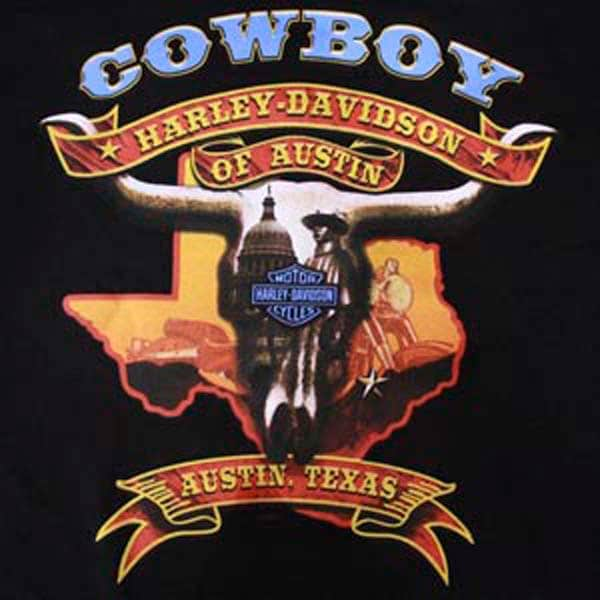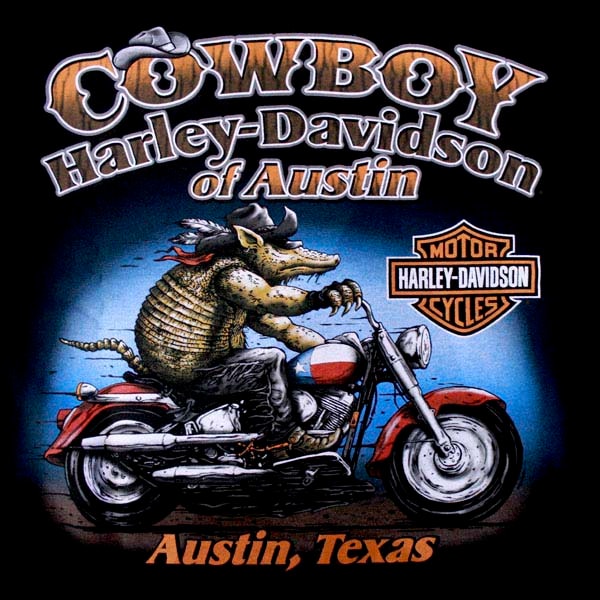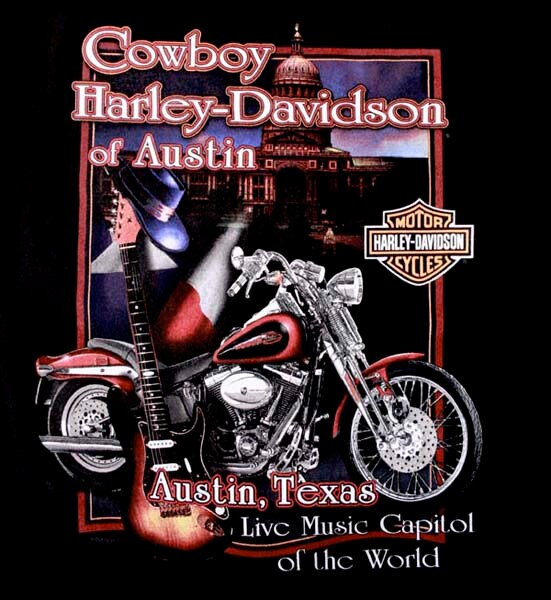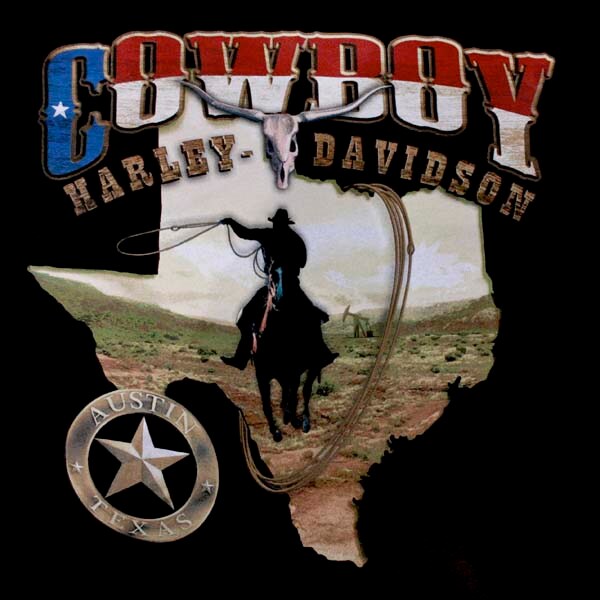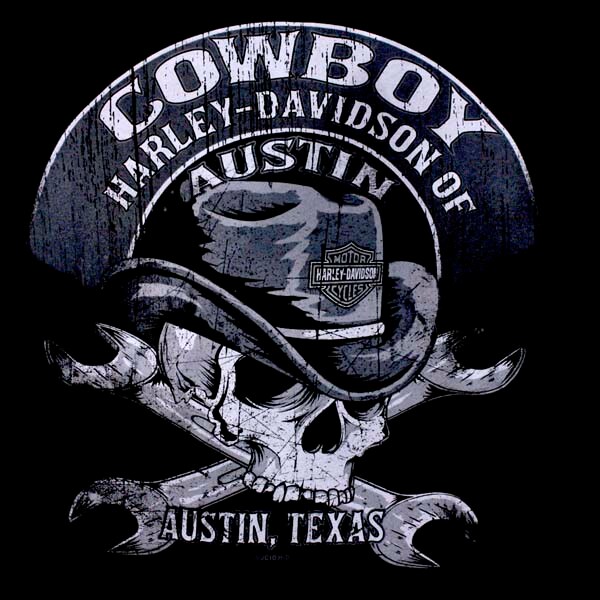 Getting The Right Fit, The First Time
One of the most important goals of the MotorClothes Department is getting you into authentic Harley-Davidson gear that fits you "like a glove". Our trained Associates specialize in helmet, boot, jacket and chap fittings, and will help you find the right fit and fashion to suit your needs. See one of our knowledgeable MotorClothes Associates for more information regarding riding gear that would be most suitable for your individual style and other Harley Davidson apparel for your everyday life!